To commemorate the return of international Football, EA Sports has decided to celebrate it by launching the Festival of FUTball (FoF) promo. Each card of this promo has the chance of receiving future upgrades based upon live team performances. One of the standout cards is FoF Marcos Llorente, therefore we're bringing you a Marcos Llorente review today.
About Festival of FUTball
The Festival of FUTball Path to Glory promo features live items that upgrade over national team wins. The promo features players who are playing for their representing their nations at the EURO or the Copa America. This is how the upgrade format will work for this promo:
3 wins = +2 overall upgrade
4 wins = +1 overall upgrade
5 wins = +1 overall upgrade
6 wins = 5*/5* weak foot/skill moves upgrade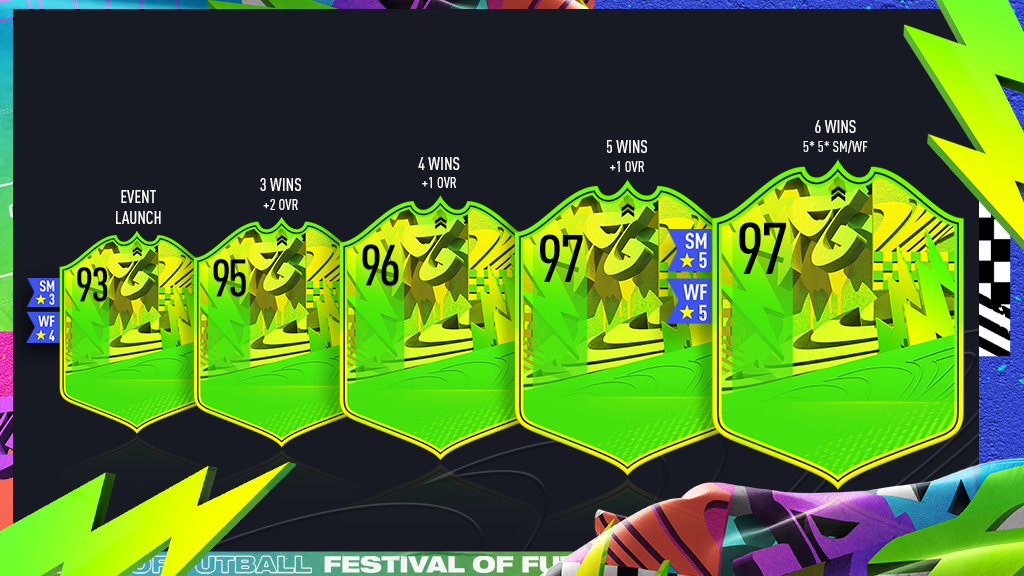 FoF Marcos Llorente Stats
Marcos Llorente is definitely one of the standout cards of this promo. The card has joined the prestigious Gullit Gang club thanks to having 90+ in all attributes. This also ensures that you can deploy him in multiple positions of your lineup. However, he should be best suited as a central midfielder on full chemistry. His high/high work rates surely suggest so. But without any upgrades yet, there are two downsides to this card. The first is the 3-star skill moves and weak foot combo which isn't nice at all at this stage of the game. The second issue with the card is the lack of traits but this can be ignored to some extent. Even though a basic chem style is okay, an Engine chem style really boosts those much-needed passing, dribbling, and pace figures. This is especially useful if you do play him as a central midfielder. Marcos Llorente should be pretty easy to provide chemistry, especially if you have this Flashback Ousmane Dembele.
Notable traits
Sprint speed 99
Positioning 99
Short passing 99
Reactions 99
Stamina 99
FoF Marcos Llorente Review
I deployed FoF Marcos Llorente in a number of positions excluding center-back. This was because of his height, heading accuracy, and jumping. In most of the positions, Marcos Llorente did a brilliant job but he really excelled as a defensive mid in a two-DM formation. He intercepted quite a lot of loose balls and then proceeded to distribute it well. I also found him to get into pockets of space setting himself up to take shots. His shot power was pretty noticeable and I did manage to score a few goals with him in the few matches that I used him. His dribbling was pretty nice too, even though he has 3-star skill moves.

So, despite the 1.4 million coin price tag and the 3-star combo, I rate this card highly even without the possible upgrades. Spain should get 3 wins at least this EURO given the teams in their group. This will make Llorent eligible for a +2 upgrade which would be a sweet boost to his stats. Long story short, this card is super fun to play with and I would recommend this to anyone who can afford him.